Businesses need Digital Marketers to improve their online presence and get more people to subscribe or buy their services. But these businesses don't need any person who has a certification; they need a person with the knowledge to take their business top, and why is it important to you? Because if you are ready to provide just that, then the money is not a constraint. To do this, you should grasp knowledge from people who are experts in this domain.
A good institute should have an excellent training facility, placement support, affordable fees, and most importantly should cover all these core topics for you to succeed in this competitive job market:
Basic Website Designing.

Search Engine Optimization

Social Media Marketing

Google Analytics

Email Marketing

Google ads(formerly known as Google Adwords)

Affiliate Marketing (For Passive income)
There are plenty of online courses and trainers available, but they might be amateurs like you claiming fake experiences, who are doing it just to steal your hard-earned money. We have created this list of the top 5 digital marketing institutes in Hyderabad who are genuine and teach these above topics. We want to help you enroll in trusted institutes rather than falling into the trap of some fake institutes.
Indrasacademy is one of the best institutes that is training and placing many Digital Marketers in Top MNCs to Small and Medium size businesses. They have provided online and offline training for students for nearly eight years and placed them with outstanding offers. Even during the pandemic, they have an exceptional track record of placements. A fast track Advanced Digital Marketing course is currently being taught where all the online marketing topics mentioned above are covered in detail. This organization is based out of Bangalore and has 4 centers there. Observing that most of its students are traveling from Hyderabad to Bangalore to enroll in their institute, they want to give an opportunity and save resources for the students, so they are conducting online classes to teach students from this Hyderabad. The core teaching team consists of Digital Marketing Managers from top MNCs. Indrasacademy is training students for 12+ years and have trained 7500+ students and have nearly 1000 positive ratings in Google, JustDial, and Sulekha.
2.  Web Training Academy:-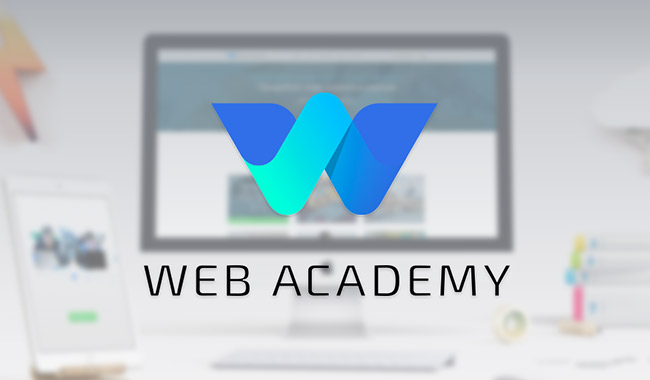 Another good institute for learning Digital Marketing is offering online teaching for Digital marketing, covering the core topics mentioned above. They teach from the basics to advanced concepts of Digital Marketing like Indrasacademy. The trainer also teaches an extra class for personality development, which will be most useful for the freshers. They have been teaching students for 12+ years and trained 5500 students with 500 positive reviews on Google. To learn Digital Marketing in detail, it has to be at least 45-60 days, and this institute offers detailed training.
3. Digital Ready:-
Another good institute from Hyderabad, Digital ready, prepares its students with an industry-oriented curriculum and trainers with relative field experience. One of the best things about this institute is that they offer different digital marketing package courses such as Digital Marketing for small businesses, Full Stack Digital marketing courses. They have practical-oriented training and hold internship facilities for students to get the real feel of working in the industry. They have a dedicated placement team that provides students with exciting career opportunities. The Certification course in Digital Marketing spans over two months; their center feels like a corporate office.
4. Digital Brolly:
It is one best Digital marketing training institutes like Indrasacademy, Digital ready, and other marketing schools mentioned here. Besides training, they also offer customized training for organizations to improve their business. They offer 10% placement support and real-time training. They believe in establishing long-term relationships with their students even after completing their course, and the classes are taken by trainers who have spent time training corporate employees.
5. Aesthetic Digital Marketing Institute: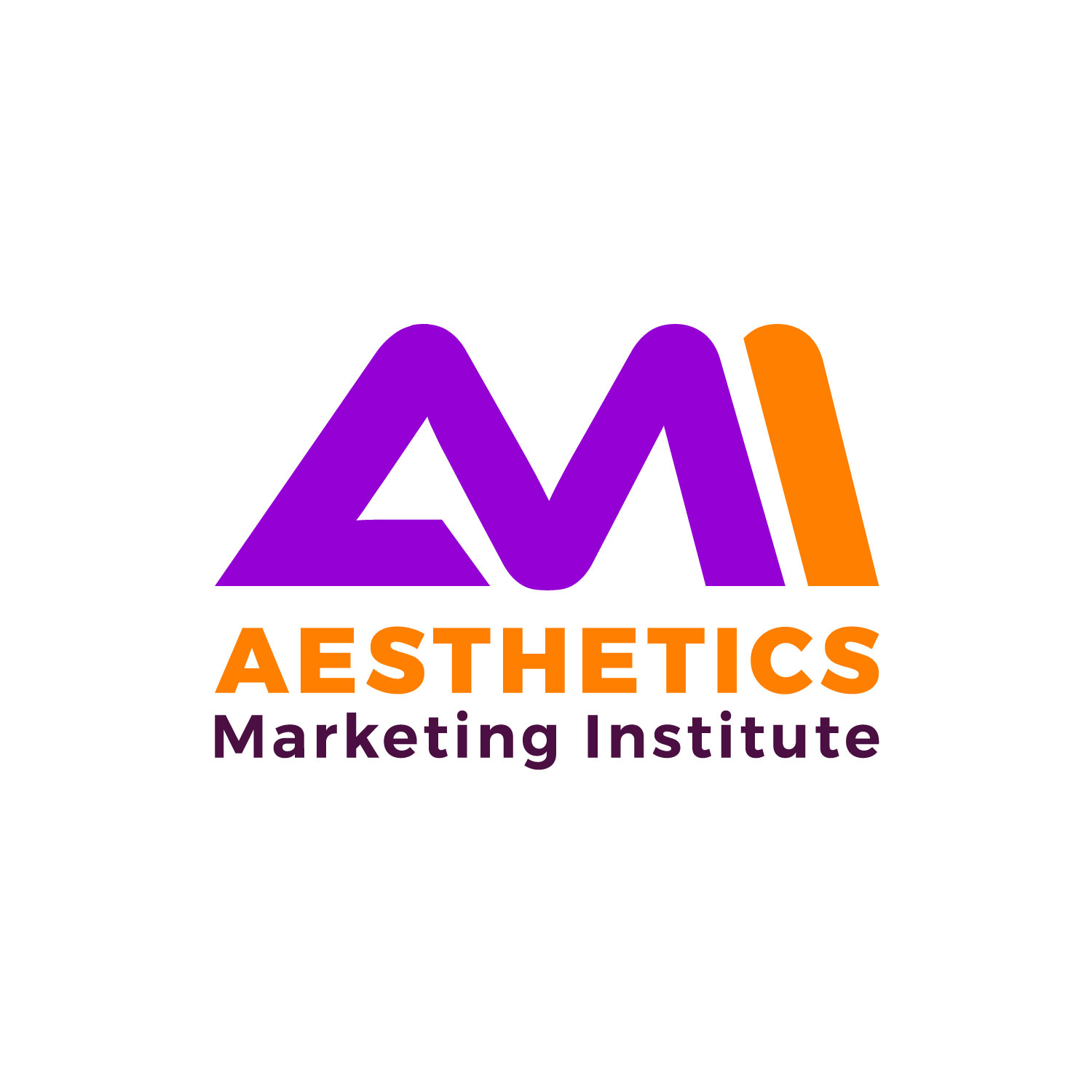 A good institute with 4.5 years of experience in training students in Digital Marketing, Java, Python, and UI/UX. Industry experts manage the institute. A lot of students have been placed in Top MNCs, and you can work on live projects. They also cover all the topics mentioned in the beginning. Now that you have 5 best options in your mind choose a training institute that matches your priorities. Any of these Digital Marketing Schools could help decide your success. It doesn't matter what you do or where you go, offer full dedication to what you do, and invest time to learn, and that will help you succeed in any career, saying this. All the best, and be safe!
Disclaimer:-
All the images and logos used here belong to respective organizations, and they are used only for illustrative purposes. And this is a personal opinion based blog and not discredit any other training institutes.